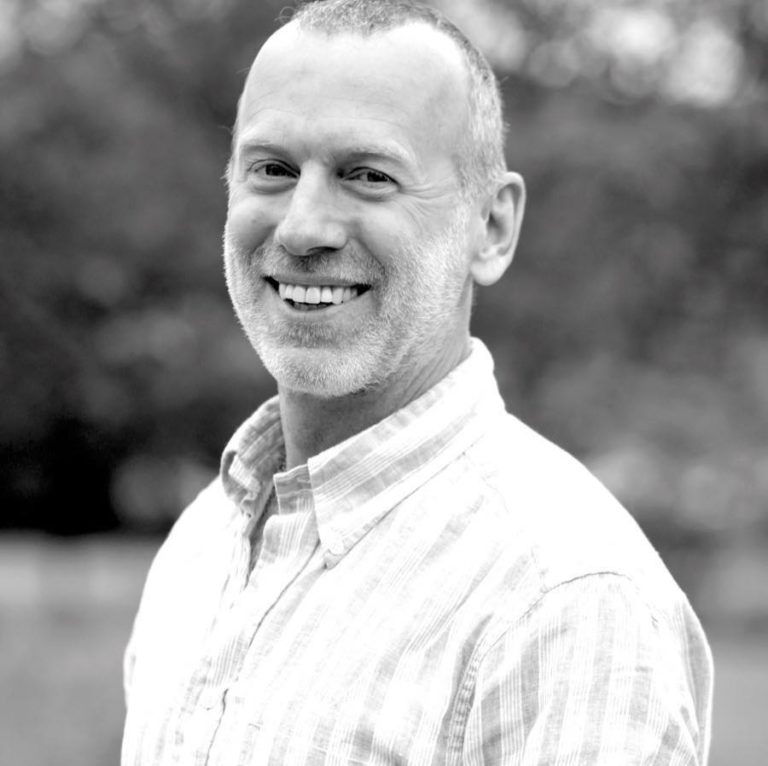 To all of our Run 4 the Hills for First Responders registrants,
The Coronavirus (COVID-19) outbreak is a rapidly changing situation. Reviewing the recommendations of the CDC, the emergency implementations and restrictions governing all public gatherings by the Governor and Board of Health, we, the Board of Directors of Hero Fund America, have made the difficult but necessary decision to cancel our signature event, the 2020 Run 4 The Hills for First Responders.
This announcement is not an easy one to make, our hearts and souls go into presenting this event, and the planning began a year ago, at about noon on May 4th, 2019, as the last racer crossed the finish line in Sharon Springs, New York. Run 4 The Hills is not only a recognition event and sanctioned race, but our single biggest fundraiser of the year; while it is devastating to cancel it on behalf of our charity, we found no way around it, considering the unprecedented global situation we find ourselves immersed in. For the safety of everyone involved, our participants, volunteers, spectators and community, AND, for the safety of those for whom this charity serves – our First Responders, it is necessary to take action.
Fire, EMS & Law Enforcement agencies are undoubtedly entering into unchartered territory in the world of emergency services. HFA needs your commitment to continue our work on behalf of our First Responders.
If you have registered individually or as a team for the race, you have two options:
Donate your entry fee to Hero Fund America, Inc. Now more than ever, our First Responder community needs your help during this critical time. Additionally, Hero Fund America, Inc. has already incurred insurance fees and multiple up-front expenses from which we cannot recover. We greatly appreciate your consideration!
Get a refund of your entry fee. This refund will be applied to your credit card.
If we do not hear from you, we will assume you wish to convert your registration fee into a charitable contribution. Should you require a refund, please email patty@herofundamerica.orgcreate new email.
Mark your calendars for May 1, 2021, and prepare yourselves for the celebration of a lifetime!
Sincerely yours,
Hero Fund America Board of Directors