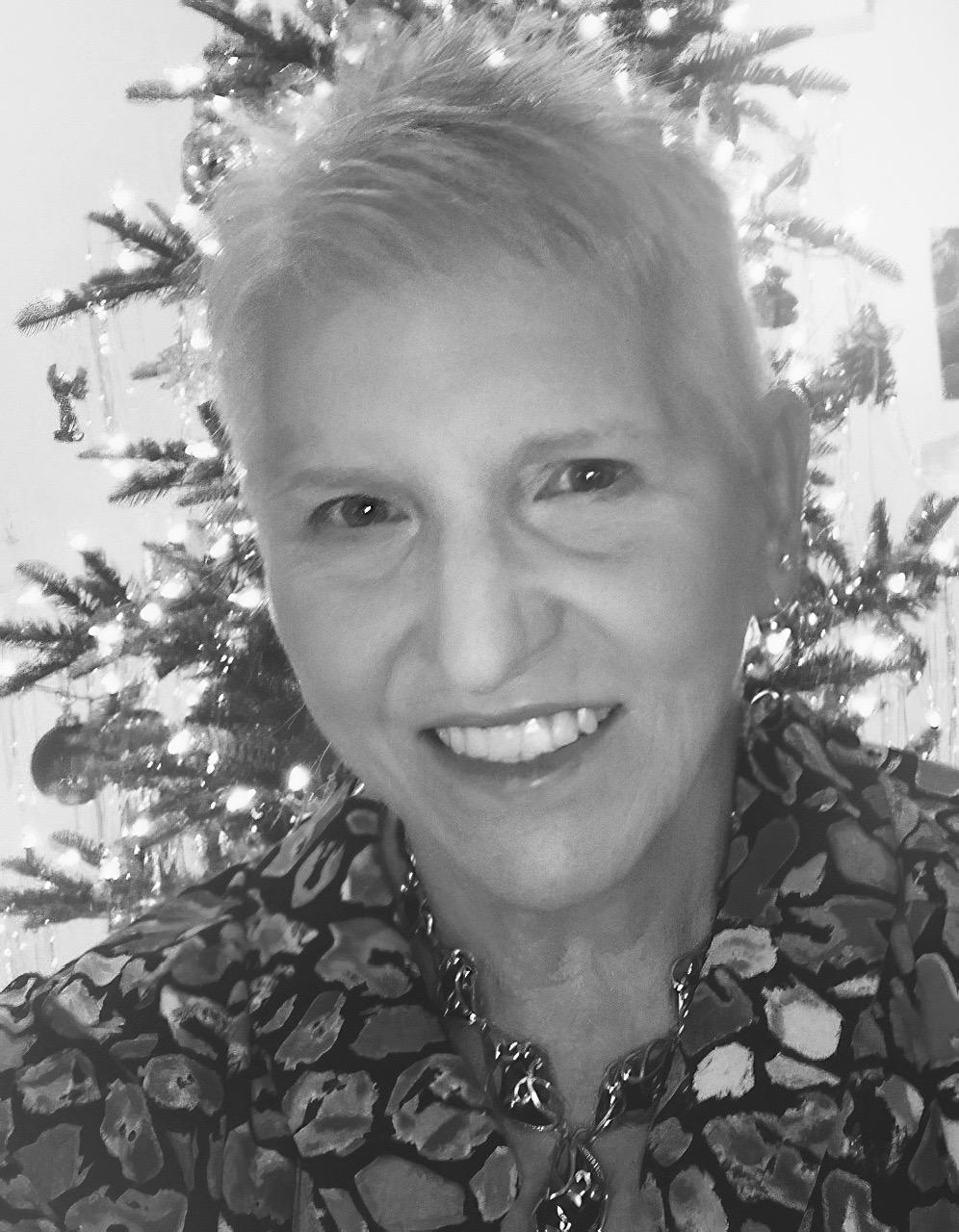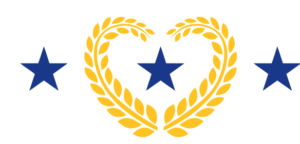 Originally from downstate, Susan moved upstate to attend SUNY Albany in 1973. After marrying her husband, they moved to Schoharie County in 1981. Susan worked in the Social Work Department at Cobleskill Regional Hospital for 30+ years. As she worked in the hospital, Susan began to really learn of the difficult and challenging work of first responders, during many very difficult emergencies, disaster situations and recovery operations.
Susan was one of the founding members of the Schoharie County Critical Incident Stress Management (CISM) Response Team, an intervention protocol developed specifically for helping first responders deal with the traumatic consequences of critical incidents. This work continued to teach her about the work of first responders and is one of the experiences that made Susan a great fit with HFA. Through her work with CISM, she learned of the very challenging work that first responders encounter, as they provide for each of us living in a community.
During her entire adult life, Susan has been dedicated to social justice and causes that help to better peoples' lives. As a result, she has served on many Boards, which improved the lives of families, women and children.
Susan is currently a Certified Hypnotist and NLP Practitioner and the owner/operator of Schoharie Hypnosis and Reiki. Through her work, Susan offered clients a space to make valuable life changes and find and express their authentic selves.