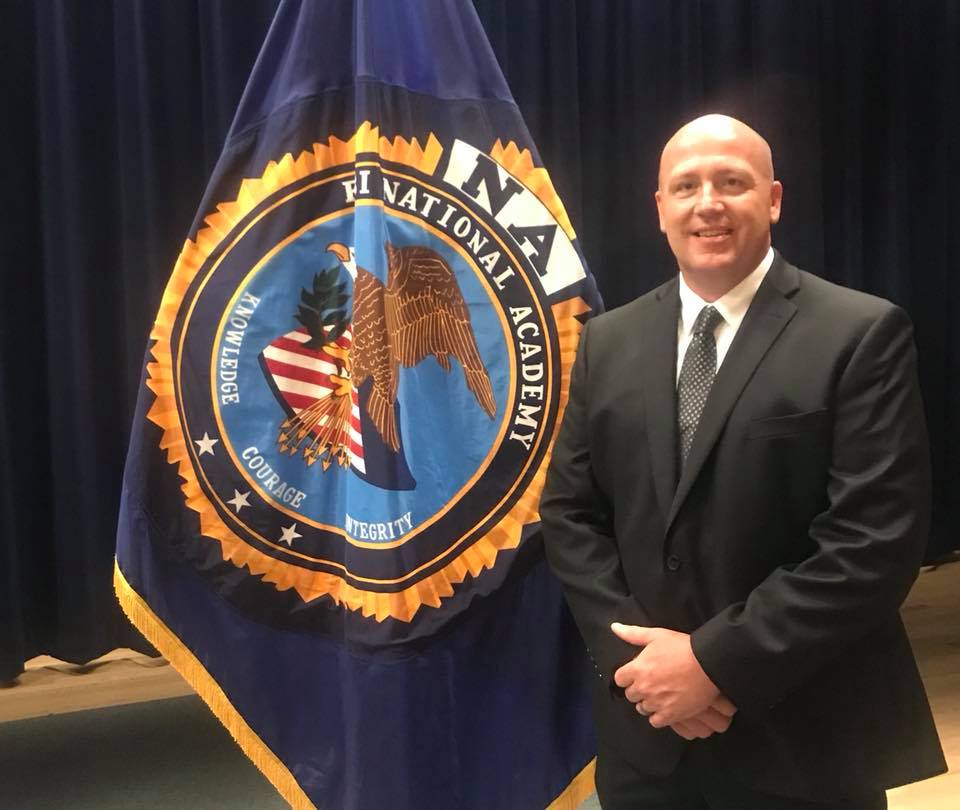 HFA Hero: Richard Bialkowski
Rich Bialkowski, Chief of the Cobleskill Police Department Upstate New York, was one of the initial First Responders to sign up for Run 4 The Hills for First Responders "Duty Gear Challenge" in 2017. Bialkowski is a 26 year veteran of law enforcement, beginning his career in West Virginia in 1991. As Chief of his department, Rich's commitment to community outreach and education is second to none.
Rich recently completed the prestigious Federal Bureau of Investigation (FBI) National Academy, Session #270. Bialkowski lived at the Academy in Quantico, Virginia for several months with 230 fellow police officers from around the world. The selection process was vigorous, prompting him to get into prime physical shape; he says the best he's been in, in his life. At the end of his time with the Academy, Rich completed the "Yellow Brick Road", the final grueling test of the fitness challenge. Completing it successfully was one of the proudest moments in memory.
Bialkowski states, "At the end of the day, after helping my guys catch bad guys doing bad things in the community we protect and serve, I'm glad to be able to go home and reflect on the day and the situation. I'm fortunate to have a great group of hard-working police officers under my command; we do what is necessary within the law to make sure that victims receive justice, that those who commit crimes have something to fear, and that our thin blue line will make sure that the public we serve can live a certain quality of life that they expect and deserve to live".
Rich and his wife Melissa recently welcomed baby Griffin, who joins son Christopher. Rich is looking forward to the Run 4 The Hills for First Responders 2018, building his team, and looking forward to some 'friendly' competition with his fellow law enforcement officers and fire departments.
Hero Fund America, and RUN 4 the HILLS is proud of Chief Bialkowski's accomplishments, and we are humbled and delighted he has become an important member of our team! #THANKYOUFORYOURSERVICE
Being founded and grounded in service to emergency responders is central to the purpose of Hero Fund America. The HFA Fund provides grants which benefit the education, training, and certification programs for first responders.