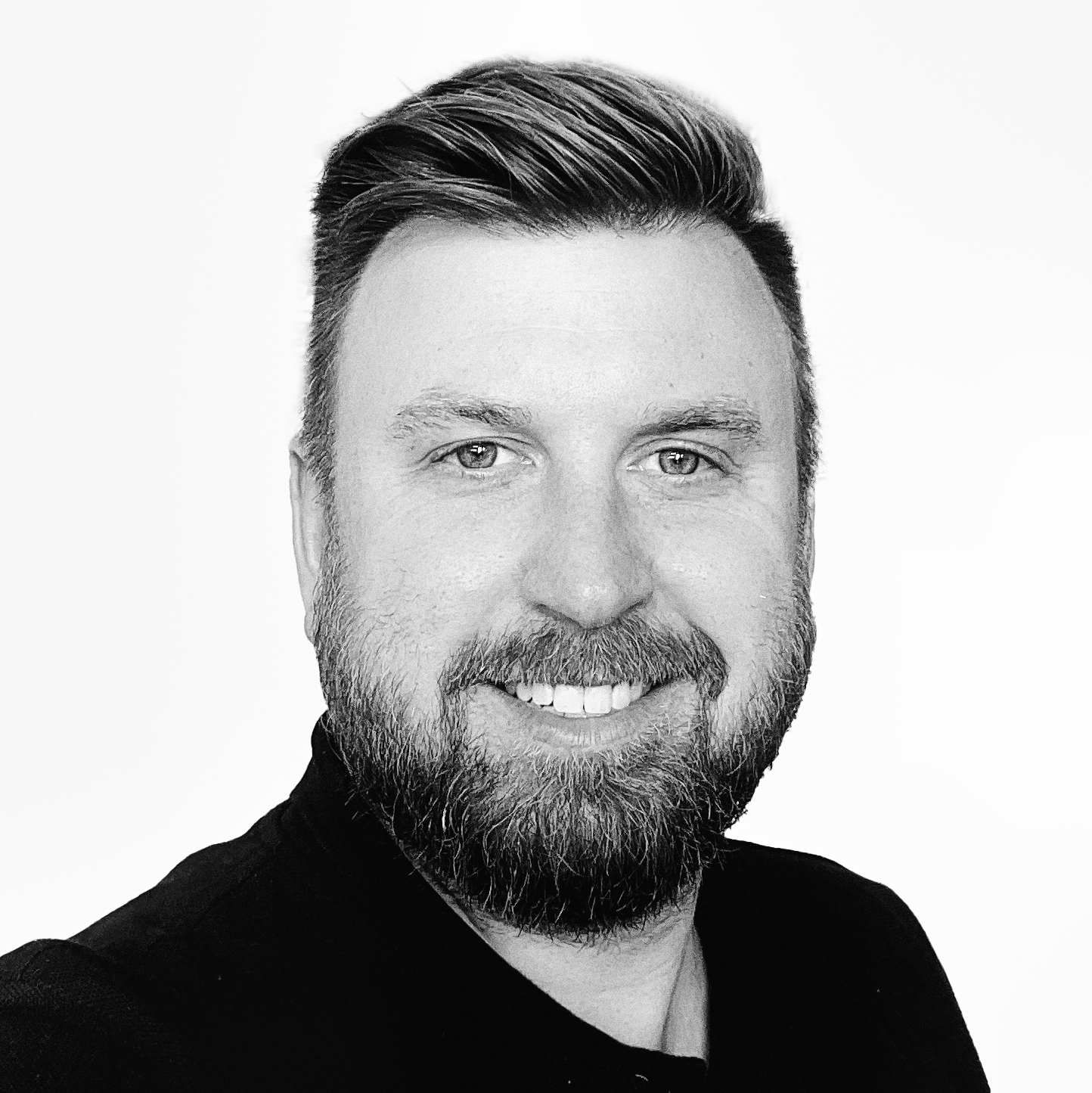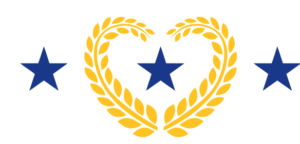 A New Hampshire native, Tuck started coming to Sharon Springs for weekend visits. During those visits he met Garth Roberts and began volunteering for HFA. Coming from a medical family, with his brother being a veteran paramedic, he was drawn to the mission of HFA and supporting a cause that resonates with him. He has been involved with both Run 4 the Hills and the Tour for First Responders events.
After graduating, Tuck started his career with a Boston based private investment firm. He went on to work with a major insurance company to assist with becoming ACA-compliant and help with managing the NY and NJ markets. Currently Tuck is working in the automotive field with Mercedes-Benz in sales and events.
In his spare time Tuck loves to travel, visit museums, road bike, and kayak. Being a car enthusiast Tuck is a member of many car clubs including Out Motorsports; an organization that promotes the love of car culture and racing for the LGBTQ+ community. He is also involved with the Connecticut chapter of the Volvo Owners Club helping to organize a yearly fundraiser for the Alzheimer's Foundation as well as the Mercedes-Benz Club of America.