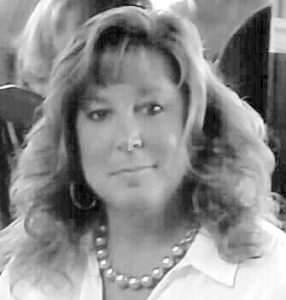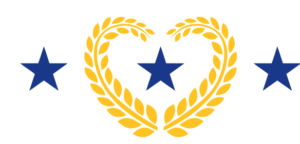 Born and raised in upstate New York and married to a 30 year veteran of the New York State Police, Patty is intimately aware of the risks that First Responders take when answering an emergency call, the critical decisions that need to be made in the blink of an eye, and the fear loved ones have when the door closes behind them. Over the years, Patty has worked closely with and been a liaison to First Responder agencies; 911, EMT response, Law Enforcement and local Fire Departments.
Patty joined Hero Fund America's Board of Directors in 2017, and was instrumental in inspiring over 60 First Responders to participate in the 4th annual Run 4 The Hills for First Responders! Duty Gear Challenge. Patty is keenly aware of the selflessness of those First Responders arriving on the scene of emergencies, and that many of these agencies lack sufficient man-power, the resources to fund continuing education, and the latest technology to be able to appropriately and safely respond to the situation at hand.
Her personal philosophy: Every day, First Responders put their own lives at risk to ensure the safety of us, the public. In turn, it is the absolute responsibility of the public to ensure First Responders have all of the resources at their disposal to protect the same.
Johnstone currently works for the Cobleskill-Richmondville School District in Cobleskill, New York and has also served as Village and Town Court Clerk in the same community. As a proud resident of Sharon Springs, Patty is currently serving as Trustee for the Village of Sharon Springs, New York.